Press Release: Update on illegal retrenchment by Verizon Data Services India (VDSI) – 22/12/17.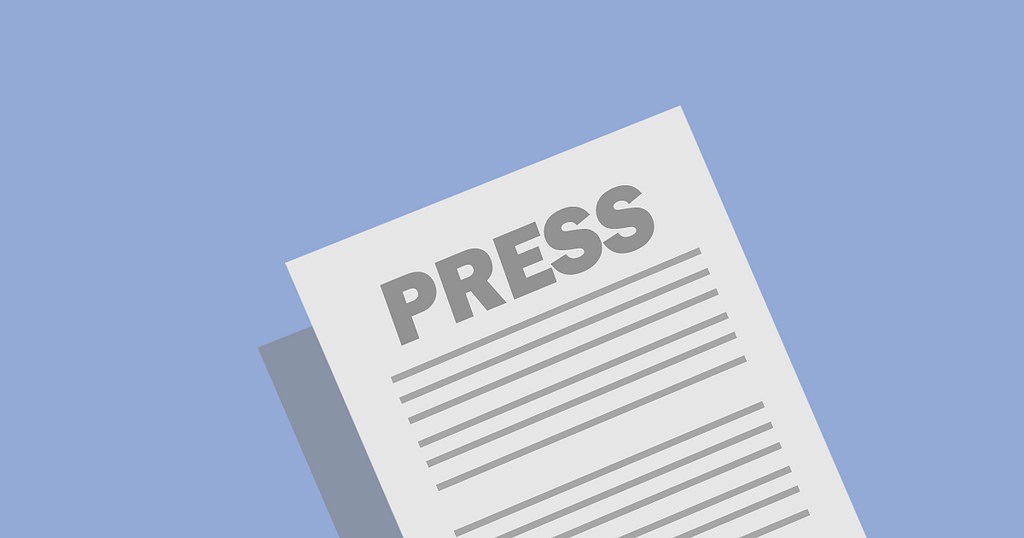 Dear Friends,
As a follow up of the VDSI illegal retrenchment of 993 employees from 12th December 2017,
UNITE has submitted petition on 13th December 2017 to Chennai Labour Commissioner to
investigate and to stop the mass retrenchment.
Deputy Labour Commissioner on 15th December 2017 have arranged first tripartite meeting
with VDSI representatives and UNITE organizing committee members.
VDSI's management representatives and a hired Lawyer have blatantly denied UNITE's
acquisition on illegal retrenchment. To expose the lies, affected employees along with UNITE
have filed 10 2A petitions on 20th Dec 2017 and 11 2A petition on 22nd Dec 2017, according to
Industrial Dispute(ID) Act 1947 in Labour Commissioner Office, Teynampet to immediate
reinstation. Petitioners have average of 10 years of experience in VDSI, belong to band 3 to 6
and four were Women. Similarly affected employees in Hyderabad have filed 34 petitions against
VDSI.
UNITE along with affected employees and like minded organizations have unitedly exposed the
lies of VDSI and will continue to do so till VDSI management apologies publicly and reinstate all
the affected 993 employees without any pre-condition.
UNITE along with its members also filed a 2K petition according to ID Act 1947, and requested
Labour Commissioner to take action against VDSI, for violating 25F of ID ACT 1947 and
immediately reinstate illegally retrenched employees with compensation for causing mental
and physical damages.
UNITE strives for unity and co-ordination among employees irrespective of employer, vertical,
band and portfolio. Join us to UNITE IT & ITES employees as one.
— Organizing Committee, UNITE
7358061136 | 9750358370 | uniteit.org | @uniteitorg | uniteitorg@gmail.com