Determined Employees Fought and Won against Hexaware's Illegal Terminations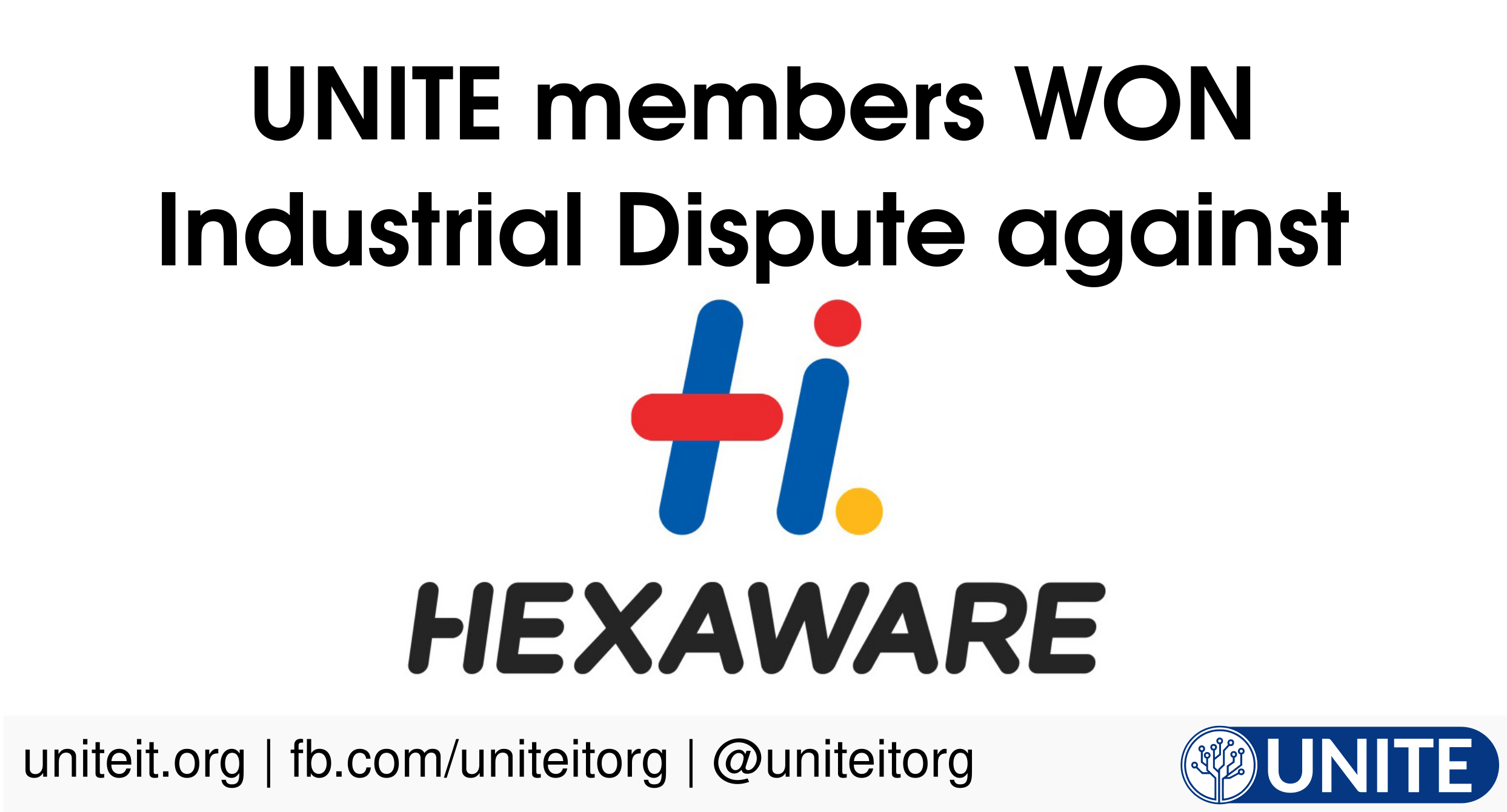 When the first wave of Covid Pandemic stuck India, Union government started unannounced lockdowns, similarly IT/ITES companies resorted to unannounced illegal terminations. One such incident triggered few employees who felt it is unethical to terminate without any reason, to fight back. Many were terminated and only two stood up and fought against the "Standard Operating Procedure" of companies to throw away hard working employees and replace them with low paid low experienced employees. On 25 Sep 2020, 2 petitions under Industrial Dispute Act, 1947, Section 2A was filed against Hexaware Technologies, Thoraipakkam at Assistant Labour Commissioner(ACL) Office, Kancheepuram.
The initial few months went with no response from the Management, though every meeting employees had to attend without fail. After continuous follow up with ACL, the management was forced to come for the conciliation process. The management couldn't justify their illegal termination under the context of Law of Land. They accepted it is illegal and first, offered jobs at Covid peaked Maharashtra. We have contested with a recent advertisement given by the Management for same role in Chennai. Management representative who appeared for the conciliation expressed his inability to take employees back as it will be against management decision. They finally agreed to pay a severance package, which was not discussed or provided when they illegally terminated the employees.
Almost 11 months of legal battle was primarily led by Comrade S. Kannan, Joint General Secretary of Center of Indian Trade Unions(CITU) Tamilnadu State Committee. With his guidance union was able to get relief for the affected employees and exposed the management's illegal, unethical actions. Multiple attempts to deceive employees were defeated with his vast experience fighting against MNCs.
On 12th July 2021, the conciliation was formally concluded with financial compensation for each employees according to their years of experience in that company.
UNITE office bearers salute the members for their consistent fighting spirit and wish them a successful future.