UNITE organizes an interactive session on Agrarian Crisis by eminent speakers, research scholars to employees of IT & ITES industry.
---
Speakers
Chief Guest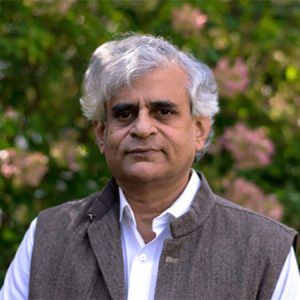 The former Rural Editor of the Hindu –– has won over 40 global and national awards, winner of the Ramon Magsaysay Award. His book Everybody Loves a Good Drought (Penguin India, 1996) has remained a non-fiction bestseller by an Indian author for years. more..
---
Senior Scientist, MSSRF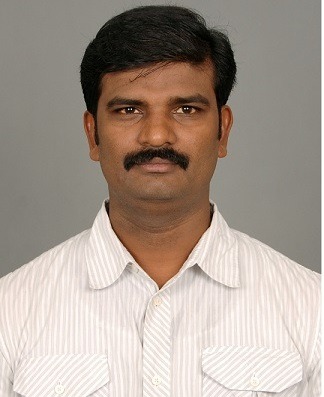 Gopinath holds a Ph.D. in Development Economics with over 15 years of work experience in Research and development activities. His core specialization is in agriculture and rural transformation along with Food security. He has lead United Nations Development Programme and also done field based CSR projects of corporate like Reliance.
---
---
Event posters for campaign